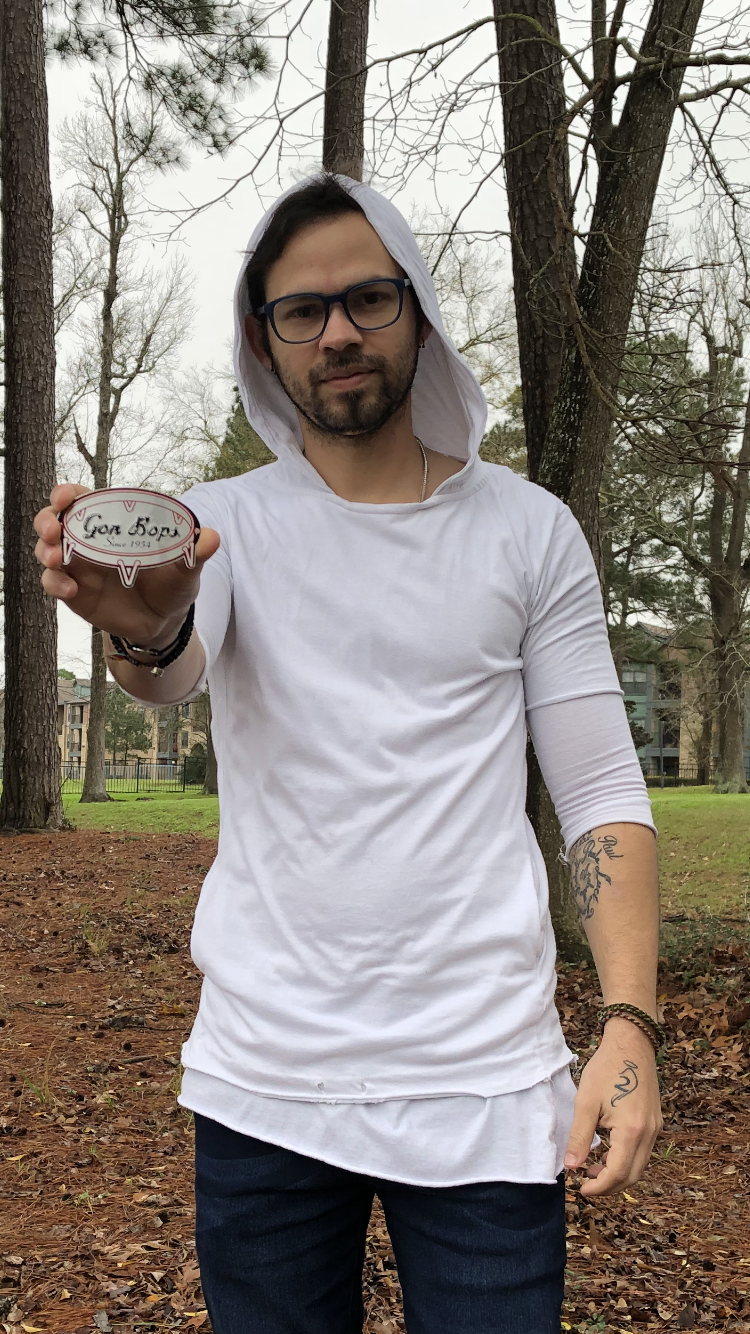 In 1996, Juan Pablo Romero Acosta began his musical studies when he was 12 years-old at the Jose Luis Paz Musical Conservatory, Maracaibo studying Music Theory and Percussion until 2004. During this studying process, he was a member of the Children's and Youth Symphony Orchestra of the Zulia State and of the Youth Wind Orchestra. In order to continue his musical studies at a higher level, in 2004 he started his music career at the Universidad Catolica Cecilio Acosta ('Cecilio Acosta Catholic University') (UNICA), where obtained the degree of Licentiate in Music, mention Musicology in December 2009. During these five years of university studies, he developed his labor experience as a Drums and Percussion Instructor in Music Academies like Yamaha Musical and World Music and after in the Rafael Belloso Chacin University (URBE), a private university of the Maracaibo City with a great trajectory, in the Culture Division as the Experimental Group Director.
Juan Pablo has participated in various Cultural and Research Projects in Maracaibo such as the UNICA'S Voice Festival, an event organized by the Cecilio Acosta Catholic University and the URBE'S Voice Festival.  He has been a member of different Latin music groups and has participated in music recordings for artists and groups having national and international trajectory.Among the Venezuelan singers we can mention: Omar Enrique and his Orchestra, Los Pelaos, Vocal Son, Argenis Carruyo, Carangano, Tacupae, Gran Coquivacoa, Caribe Son, Caibo, Roberto Antonio and Bacanos; and among the international singers: Adalgisa Pantaleon (Agrupacion 440 Singer), Wilfrido Vargas, Gilberto Santa Rosa, Fernando Villalona, Boni Cepeda, Elvis Crespo and Alvita Rodriguez (a Cuban Singer). Currently, he is a member of the Oscar D'León Orchestra as a Percussionist.
Among the countries visited by him along his musical work we can mention: Panama, Dominican Republic, Aruba, Colombia, Chile, Peru, Ecuador, Mexico, Uruguay, United States (USA), Canada, Argentina,Canary Islands, Isla Reunion, Tunisia, Roma, Spain, Italy, France, Bahamas, Germany, Holland, Japan , Korea, Australia, Belgium and Puerto Rico.
During his international appearances, Juan Pablo has collaborated with recognized percussionists such as Giovanni Hidalgo, Richie Flores, Oracio el Negro Hernandez, Nathaniel Townsley, Luis Quintero, Ruben Rada, Eddy Palmieri, Jose Luis Quintana "Changuito", Marc Quiñones, Bobby Allende, Carter Beouford, Robert Quintero, Robert Vilera, Fernando Lobo Nuñez, Jymy Boss and Tata Guines.
---