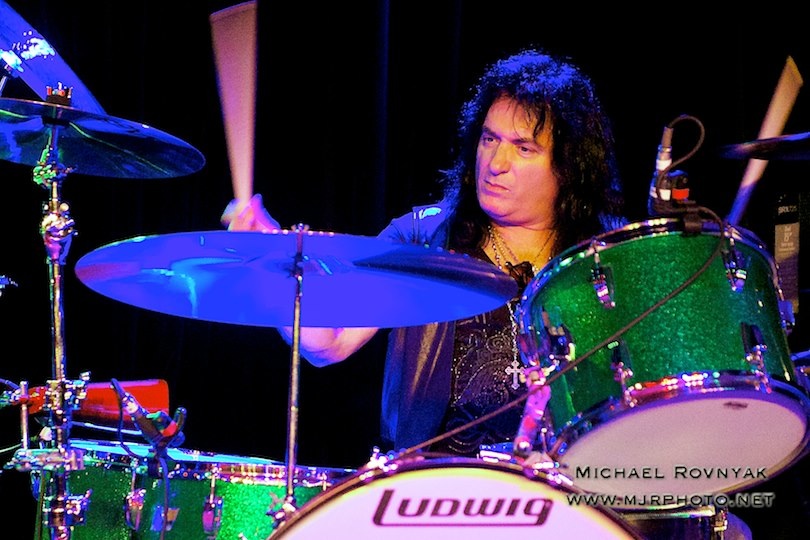 New York born drummer Bobby Rondinelli had been playing with his guitarist brother Teddy in Rondinelli before he joined Rainbow.

Rondinelli has also worked with SCORPIONS on "Love At First Sting", QUIET RIOT on their 1993 "Terrified" album and with BLACK SABBATH for their 1994 "Cross Purposes" album.

A hard-rocking drummer with a pretty solid history, Bobby has played with many bands over the years, including Black Sabbath, Rainbow and Blue Oyster Cult.

He made a major career move when he joined Blue Oyster Cult in 1997, but eventually left to work full time with The Lizards. He is currently a member of hard rockers Mountain.
---