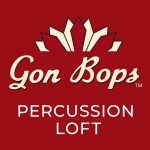 In-depth conversation with the world's most talented drummers and percussionists from the Gon Bops artist family.  Hosted by Rich Mangicaro, Gon Bops' Percussions Loft gives a behind-the-scenes look into our artist's path to success, their favorite GB instruments and much more.
Episode # 01 Adam Topol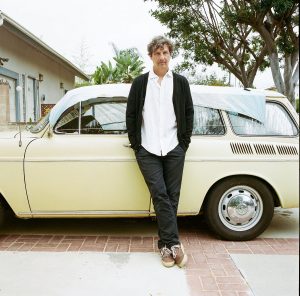 Jack Johnson drummer/percussionist Adam Topol shares his eclectic influences, with beginnings in Classic Rock to Jazz studies at Berklee and his eventual love for Cuban folkloric music. Studies with masters like Alan Dawson to Changuito gave him the depth and range which he expresses in his compositions. We discuss his love for various Gon Bops instruments and hear selections from his various albums including Blue Painted Walls in Faraway Places, Ritmo Y Canto, Regardless of the Dark and his latest – Cuando.