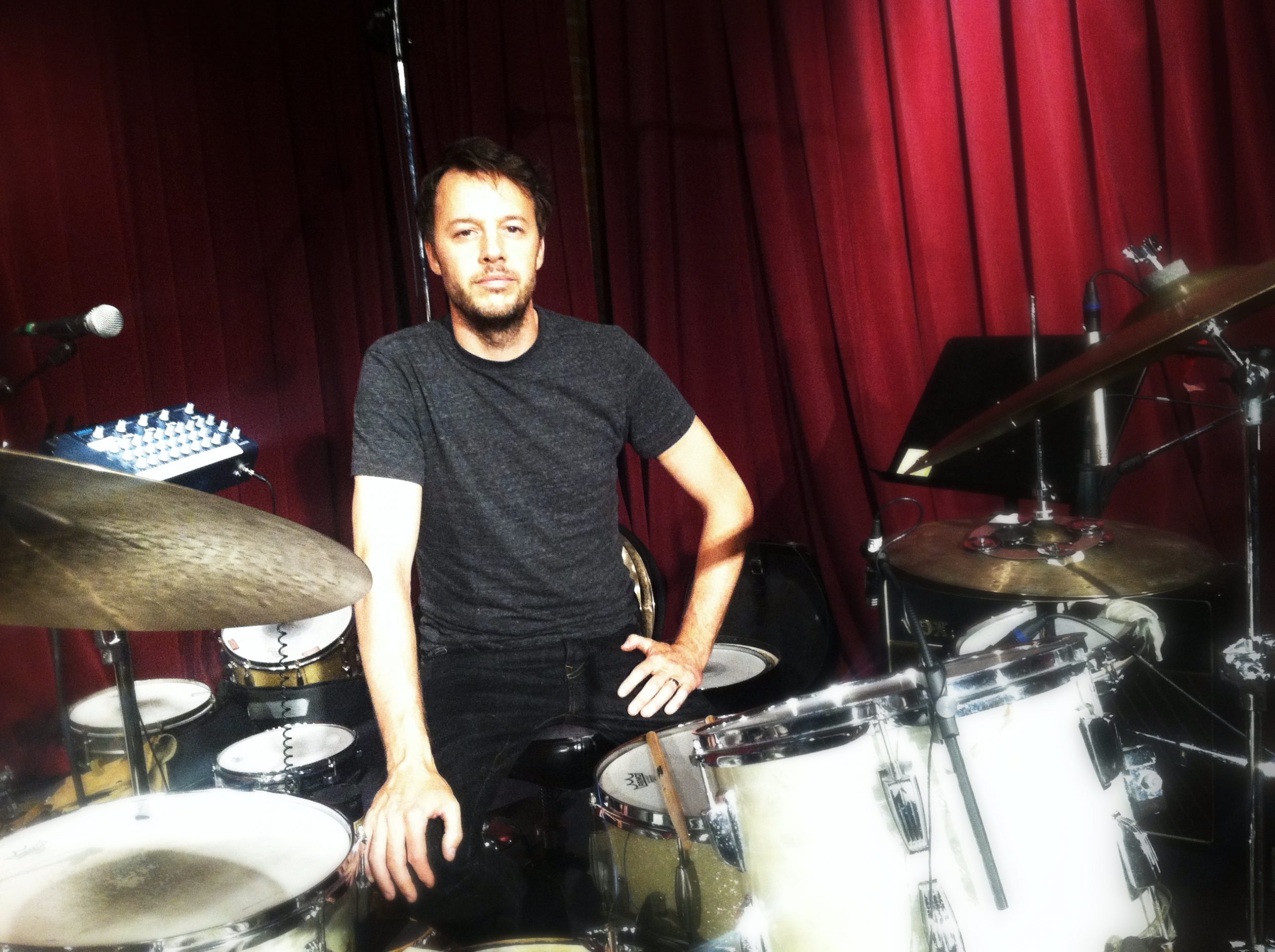 Born (1973) and raised in Ann Arbor, Michigan, Blair Sinta's parents introduced him to music at an early age. After a few years of piano and a brief stint on saxophone, he began playing drums at the age of 12. He attended the National Music Camp at Interlochen for five summers, learning classical percussion formally and drumset on his own. Throughout high school, he played gigs extensively around Detroit. He also continued classical studies with students from the University of Michigan and performed with the Michigan Youth Orchestra. 

In 1991, Blair moved to Denton, TX to attend the University of North Texas. He studied with Ed Soph for three and a half years and earned a Bachelor of Music in Jazz Performance. He continued with intensive study in big band, small group jazz, and fusion. 

In January of 1996, Blair moved to Los Angeles and began playing a variety of gigs; mainly jazz and a variety of local rock bands. Blair spent 5 years (2001-2006) recording and touring with Alanis Morissette, playing on the "So Called Chaos," "Jagged Little Pill Acoustic" and "Flavors of Entanglement" albums.

Currently, Blair keeps a busy schedule recording albums, TV and film, running his home studio, touring nationally and internationally and playing locally. He has been touring with Melissa Etheridge on-and-off since 2010. He has also played on her upcoming release, "4th Street Feeling".
---