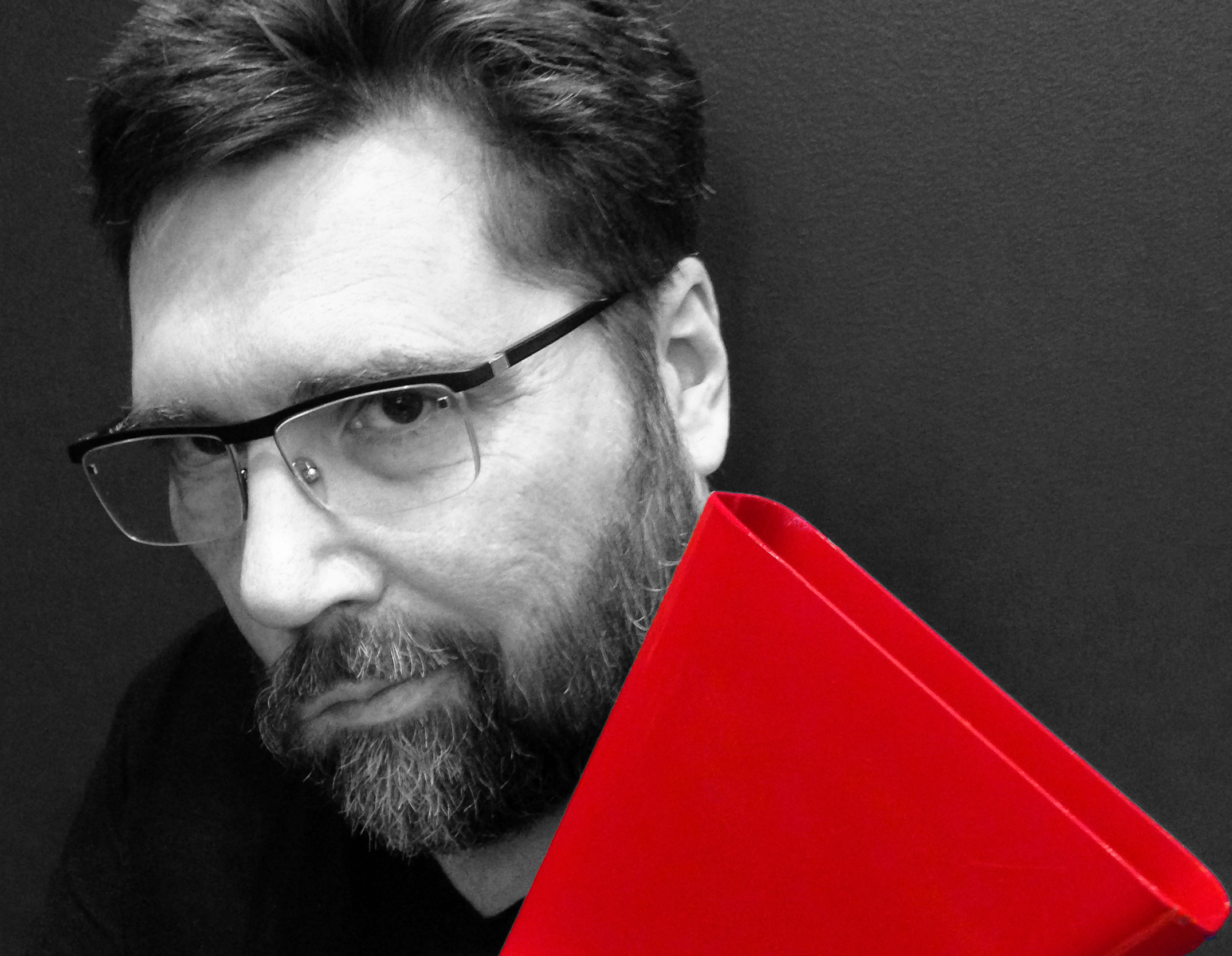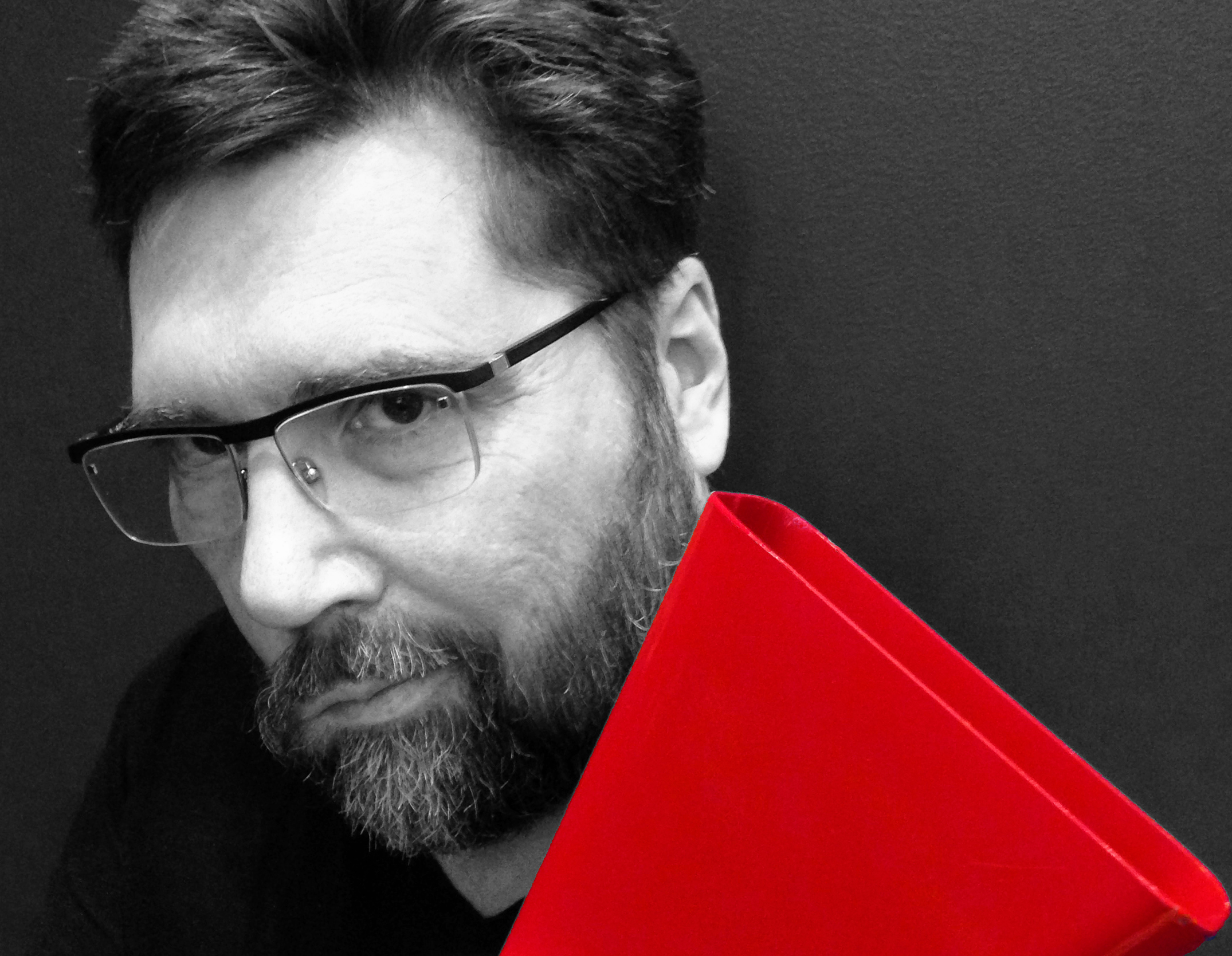 Musician, composer, and educator Dan Moore travels the globe exploring the many expressive capabilities of percussion. His distinctive brand of improvisational music ranges from classic jazz to experimental music in acoustic and electronic settings.
Check out Dan's Innova release: Misfit Toys: Does Anybody Really Know What Time It Is. You can learn more about Misfit Toys in this fun video. "Think of it as surreal wiseacre jazz version of MOR pop " Critical Jazz.
Released in 2011, his critically acclaimed recording Cabinet of Curiosities:The Graphic Percussion Scores of Robert Moran(Innova #792)
"It is so perfectly pitched that it achieves a kind of timeless immersivity that's hard to dissect or quantify." Music critic Robert Carl called it "one of the finest releases I've ever heard to take the indeterminacy bull by the horns and make refined, engaging, and varied music from it."
A natural collaborator, Moore has joined forces with a variety of fine musicians. His long association with Nashville percussionist Mat Britain has produced three commercial recordings and hundreds of performances throughout the US with the Britain Moore Duo.
Not in Kansas Anymore is a unique collaboration with renowned drummer Matthew Wilson.
Dan maintains ongoing projects with composer and avant guard banjoist, Paul Elwood, Swedish mallet artist Anders Åstrand, drummer Johnny Rabb, Maltese percussionist Renzo Spiteri, and others.
Dr. Moore is professor of music and associate director of the University of Iowa School of Music. As head of Iowa Percussion,he has created a student-centric program that encompasses contemporary chamber music, concert percussion, electronic music, steel band, traditional Chinese drumming and other ethnic music, and improvisation.
Dan Moore is a Yamaha international performing artist and a signature mallet artist for Innovative Percussion. He is an artist for Sabian cymbals and Grover Pro Percussion. His music is published by Row-Loff Productions, Innovative Percussion, and Cricket City Music and Media.
---