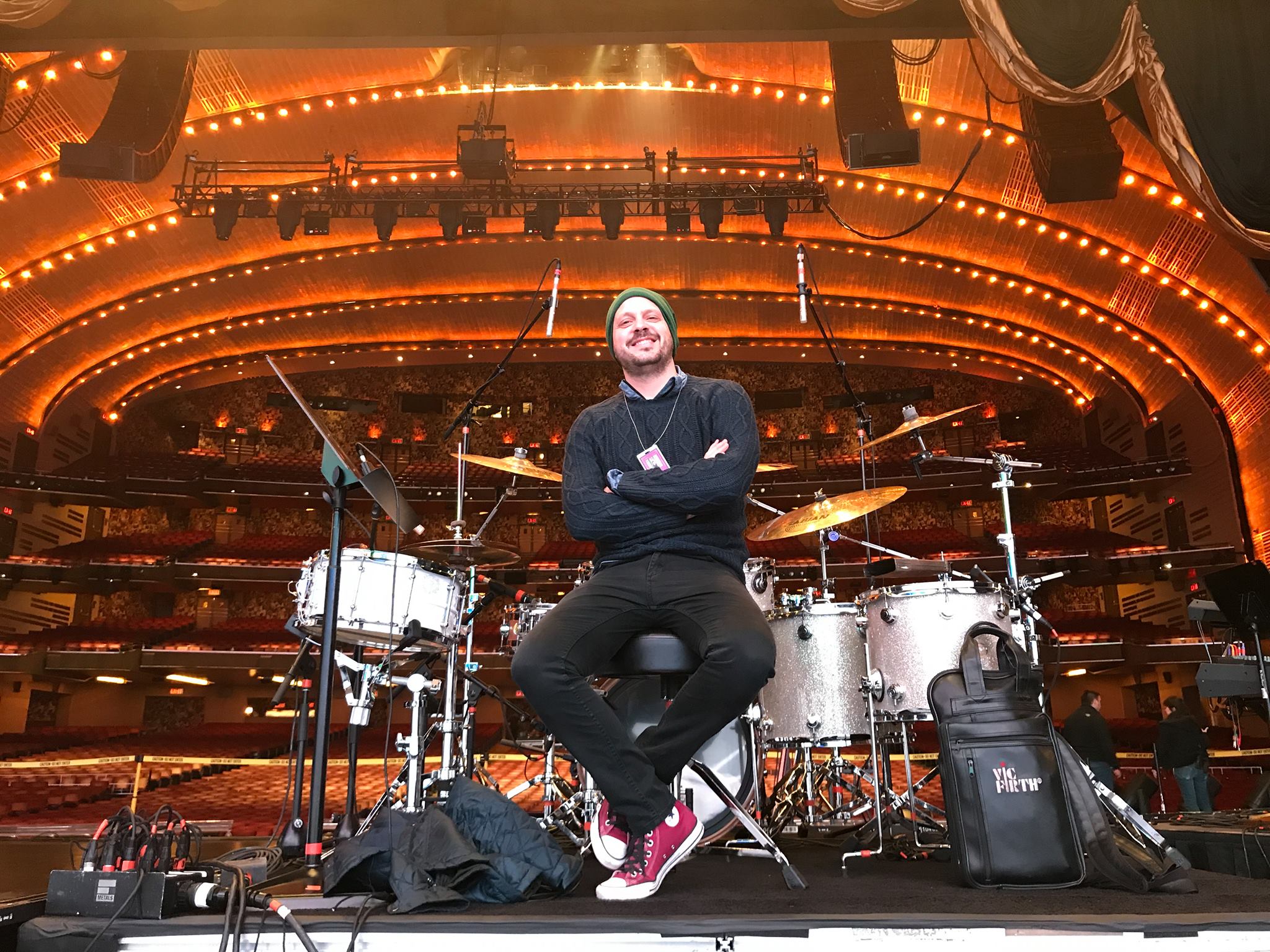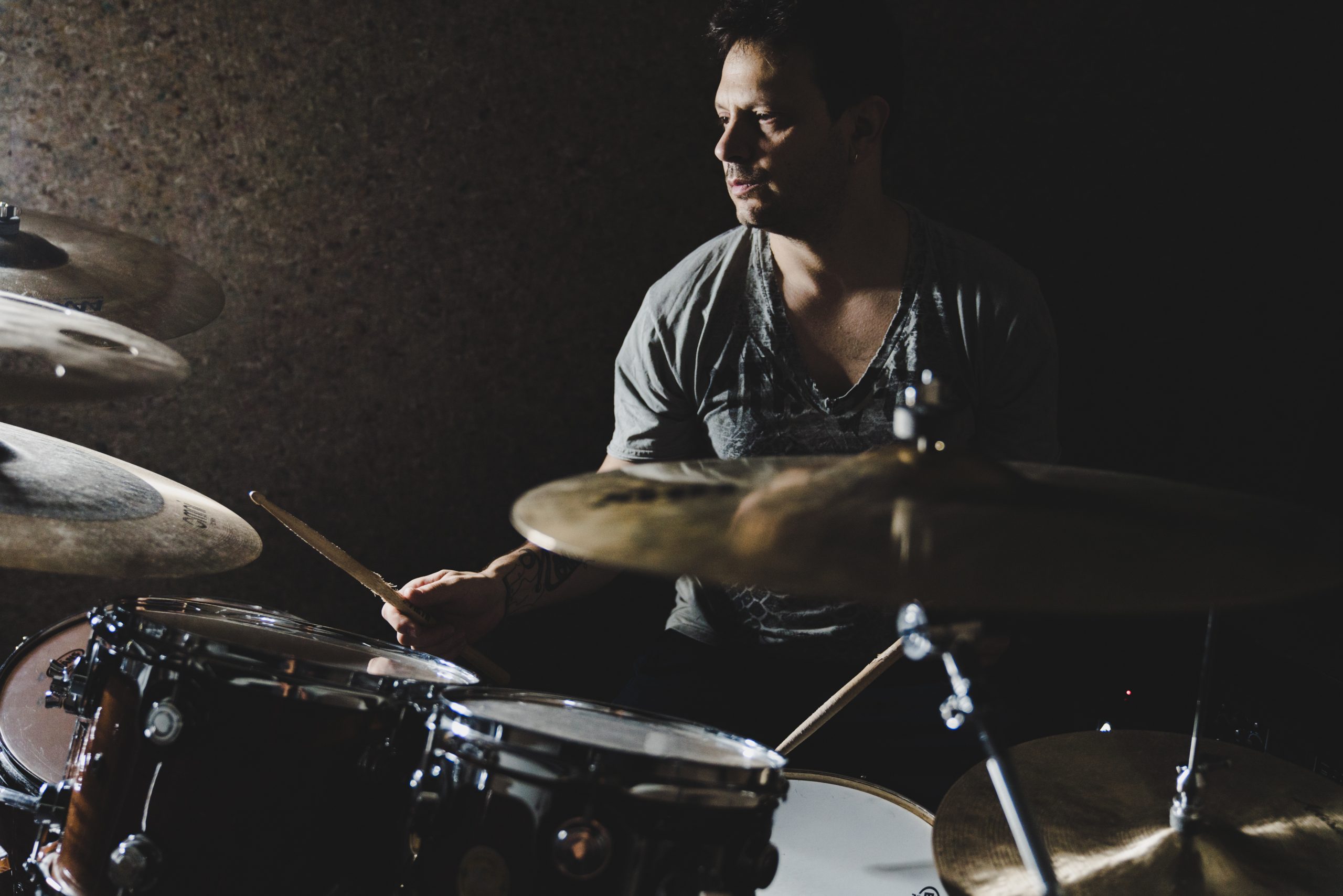 Ezequiel Ghilardi is a drummer/producer/composer born in Rosario City Argentina and currently living in Los Angeles, California. He started to get in touch with music & drums at age 6.  His first approach in music work was at age 12, playing percussion in a symphony orchestra in Rosario City, Argentina.
Ezequiel has performed in arenas, amphitheaters, concert halls, around the world, with renowned international artists in different styles of music.
In 2004, he recorded the multi award album MTV Unplugged live of prestigious Argentinian singer Diego Torres. From 2004 to 2013, he toured the world performing with Diego.
In 2006, he performed at Sabian Day Drum Festival Argentina, an international event for the finest, recognized cymbals, featured legendary drummers. Ezequiel had the privilege to share the stage and performance with a multi-award and legendary Jazz -fusion artist in the world music scene, Dave Weckl.
In 2008 he recorded his first solo album entitled "En El Camino", all composed, produced and arranged by Ezequiel and moved to Mexico City to work in different musical productions performing with the most renowned artists.
Some of the artists/ musicians/producers who has worked:
Diego Torres, Ricardo Montaner, Antonio Carmona, Alejandro Lerner, Andres Calamaro, Luis Salinas, Julieta Venegas, Aleks Syntek, Pandora, Ha-Ash, Leonel Garcia, Noel Schajris, Gian Marco, Rio Roma, Aneeka, Vilma Palma, Paty Cantu, Salo Loyo, Lalo Carrillo, Fransisco Fattoruso, Fransisco Loyo, No Pals, George Noriega, Tim Mitchell, Guillermo Vadala, Ettore Grencci, Juan Blas Caballero, Eduardo Bergallo, Armando Avila, Afo Verde, Pablo Durand, Fernando Laura, Orlando Pietro.
Ezequiel endorse DW drums, Sabian cymbals, Gon Bops percussion, Vic Firth sticks, Evans drum heads, and Ultimate Ears in-ears and performs in master classes and seminaries around the world.
Currently he's playing his own projects, touring with famous pop artist Ricardo Montaner and working on various productions in Argentina, Mexico and the USA.
---