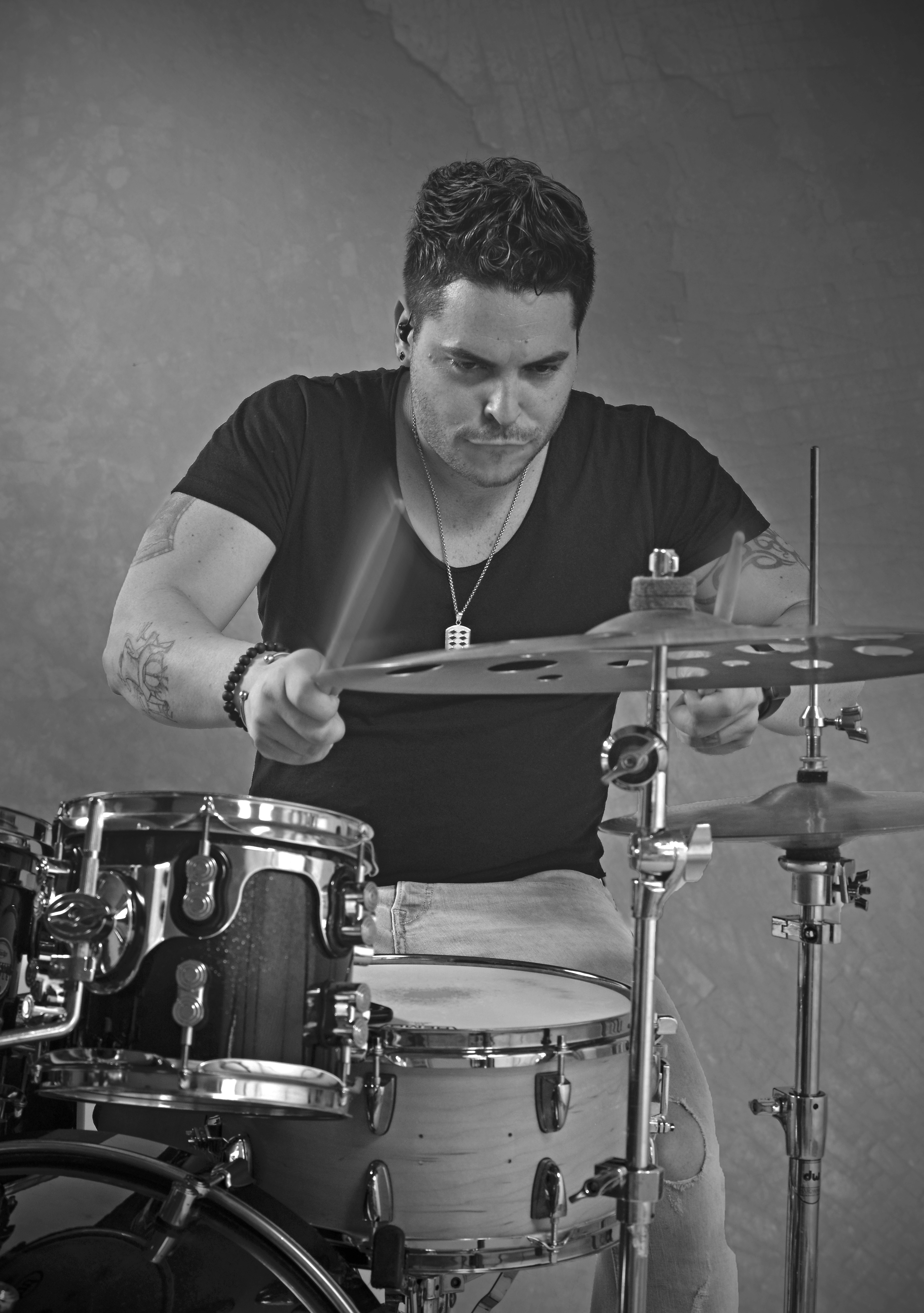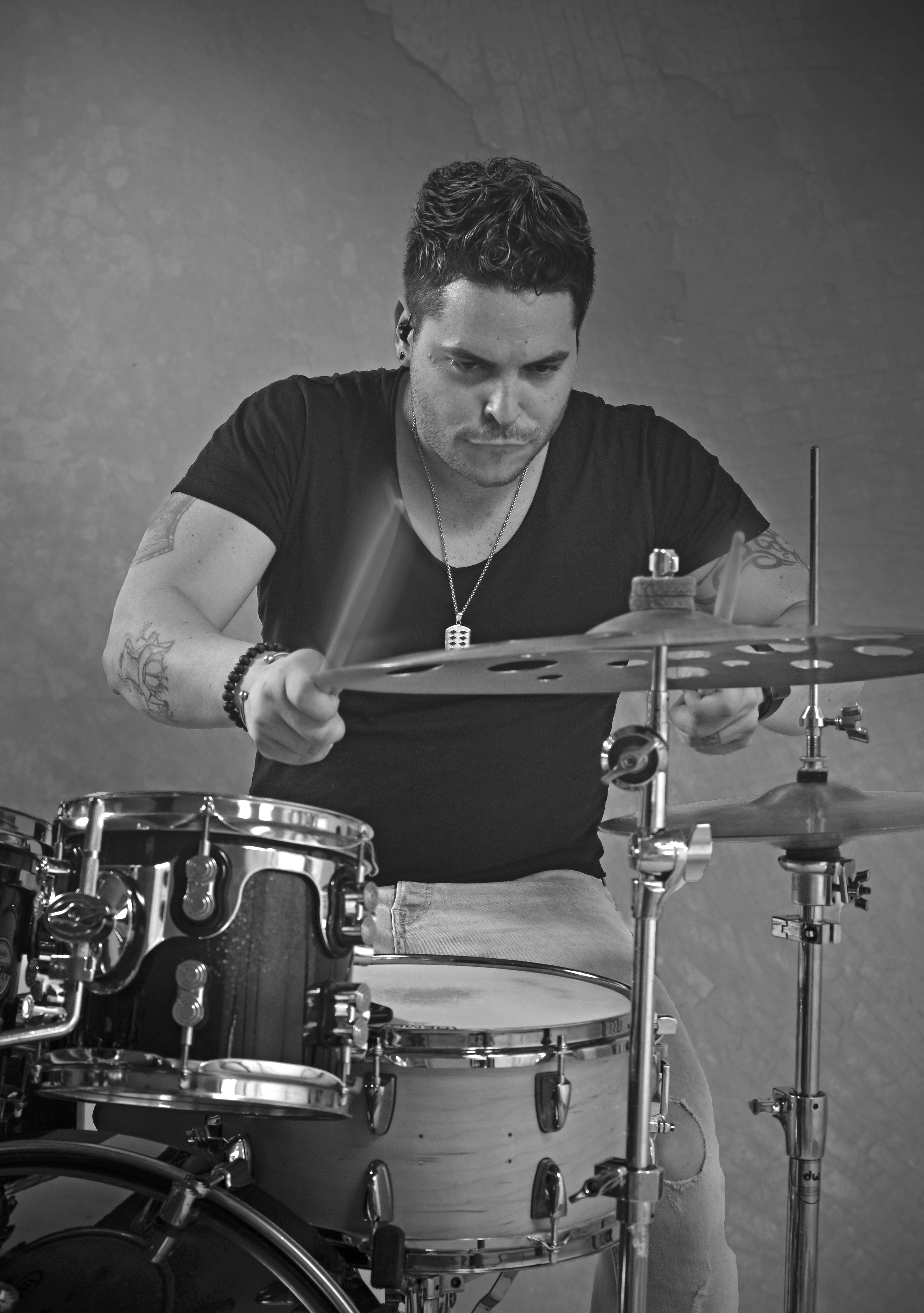 Israel Morales was born in Ciego de Ávila (Cuba), on September 17, 1986. At an early age he showed interest in music , and at the age of 10, he began his formal musical education at the Vocational School of Art –  Ńola Sahig.  At sixteen years old, he continued his musical education at José White of Camagüey Conservatory, after three years of studying, Mr. Morales participated in the International Percussion Festival – Drum Festival, directed by Giraldo Piloto Barreto, reaching the first place in the category of percussionist, then he graduated in 2007, at the top of his class and began to develop his professional career. He became a member of several different groups, improving his skills as a percussionist.
 In the year 2008, Mr. Morales was called to be part of "Klimax"; a prestigious internationally recognized Cuban Orchestra created by Giraldo Piloto Barreto, as part of this orchestra, Mr. Morales refined his skills in percussion since he played a set of "timbales", "bongos", and "guiro".  In 2009, he became part of the popular orchestra, "Orchestra Salsa Mayor", directed by Maykel Blanco and then in 2010 continued his musical career with the popular international artist Paulo FG, recording the timbales and drums section for the album "Sin Etiqueta" (Without Label) and toured Europe, Mexico, Peru and the United States.
After his tour throughout the United States with Paulo FG in 2011 he moved to Miami, Florida, to expand his artistic career with world renowned musicians.  In 2012, he was called to join artists such as Price Royce, Jenny Rivera, Paulina Rubio and Cristian Castro for the Billboard Awards, thus continuing his career as an independent artist and doing tours with artist like Albita Rodriguez and Elvis Crespo just to mention a few of them.
In the year 2013, Mr. Morales  participated in several Jazz festivals like "Kaslo Jazz Society" and "Richmond Jazz Festival".  He also played with the "Macao Symphony Orchestra" in a concert of traditional Cuban music in China where he was performing with the band "Tiempo Libre".
In the year 2015 Mr. Morales was called to be part of "UNITY" The Latin Tribute To Michael Jackson for the PBS Arts Fall Festival with some artists like Jon Secada, Judith Hill and Sheila E just to mention a few of them and currently continues on tour with the band " Tiempo Libre ".
---