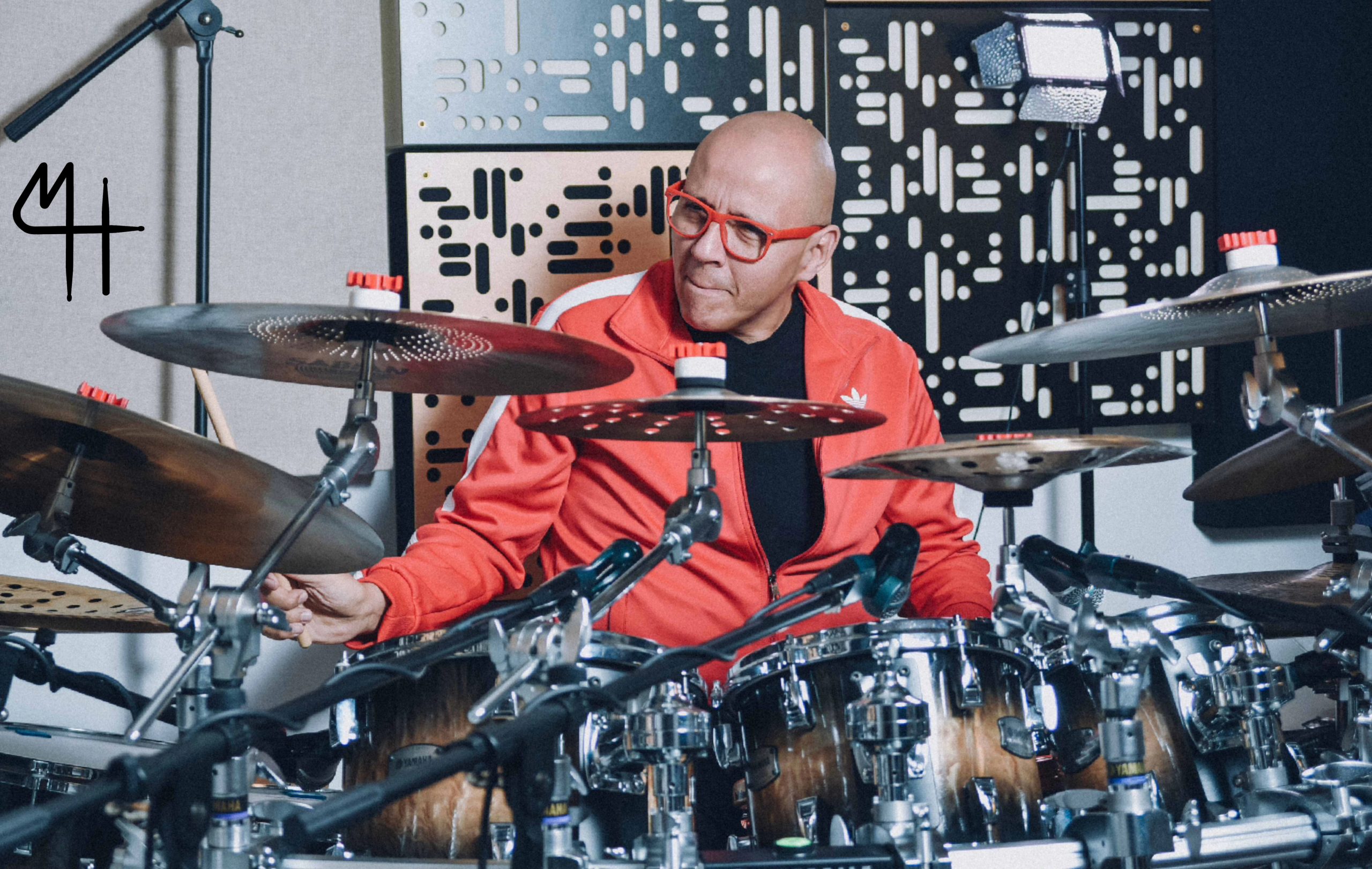 A native of San Cristóbal – Venezuela, Worshiper of Jesus Christ and currently resides in Miami – Florida;  Miguel Hernandez has been a member of the bands of international artists and an active member of important projects, among which Daniella Mass, Nestor Torres (American and Latin Grammy Multi Winner Flutist), Elias Tona Jazz Trio (Bassist of Al Di Meola), Miami Symphony Orchestra, Henry Linarez, Sujeid Mijares, Rafael "El Pollo" Brito, Aldemaro Romero, Yordano, Robert Quintero, Prisca Dávila, Emilio Lovera, Puerta de Salvacion Church (Miami), Tamara (Spanish Latin Grammy-winning singer), Otmaro Ruíz, Luz Marina & Menage, Guillermo Davila, HMJ Project, Impromptu Trio and Miguel Hernández Project, among others.
He is currently an exclusive artist of Yamaha Drums, Sabian, Vic Firth, Remo, Gon Bops, Shure, Hishaker, Cympad, Kickport, Gator Cases, Zoom Lab, Steinberg, Willy Mayo Instruments, Alpha Custom Drums, Zukran Music, AirTurn, RimRiser, Oruga, Big Fat Snare Drum, Rtom, i3dnut, Reymart Custom Drums, KWD and Advanced Ears.
 In 2013, his 1st production entitled "Afrovenezuelan Jazz Standards" was launched.
 He is the first Venezuelan drummer to edit a didactic book in 2007, entitled "RITMOS AFROVENEZOLANOS PARA LA BATERIA" and by December 2017, he launches his 2nd book entitled "RITMOS AFROVENEZOLANOS PARA INSTRUMENTOS CONTEMPORANEOS: BATERIA, together with the excellent pianist and producer  Hildemaro Álvarez, teaching Master Class inside and outside Venezuela where countries such as Spain, England, Austria, Dominican Republic, Colombia, Czech Republic, USA, Canada, Brazil, Trinidad and Tobago, Mexico, Pto. Rico, Honduras, Costa stand out  Rica, Ecuador and Argentina.
---