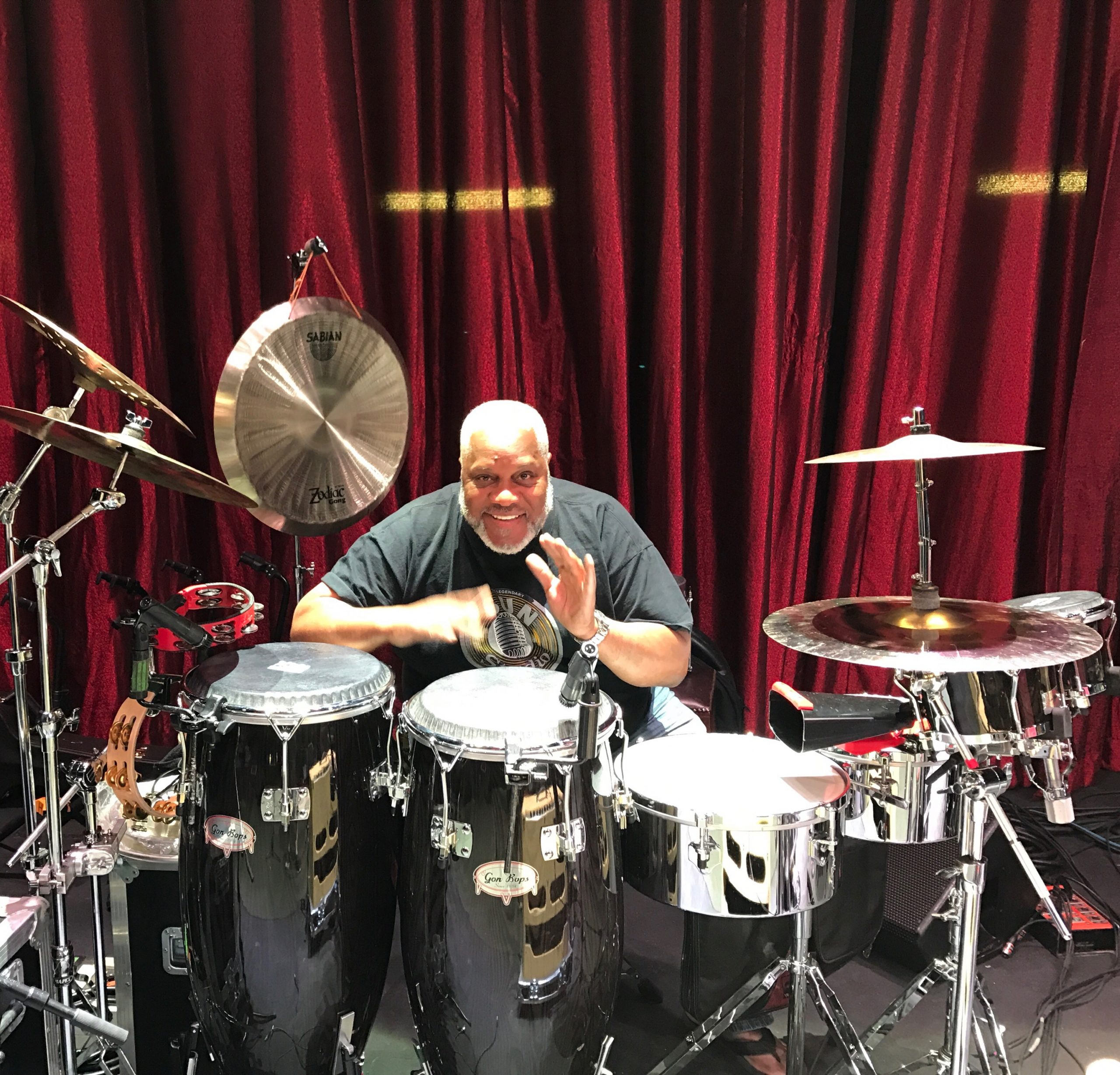 Tony Coleman has had an illustrious career touring the world with B.B. King, Otis Clay, Bobby Blue Bland, Johnnie Taylor, Albert King, Albert Collins, Etta James, James Cotton, Katie Webster, Z.Z. Hill, O.V. Wright and Buddy Guy. 

His early aspirations led to his meeting soul singer Otis Clay. He quickly joined Clay's band and toured with him for a couple years, recording a live album in Tokyo, Japan. Out of touring and recording with Otis Clay came opportunities to work with other major R&B and blues artists. After a jam session in a Chicago club called The High Chaparral, B.B. King jammed with Otis Clay's rhythm section. B.B. King liked the rhythm section so much that he asked them to join him as his touring band. So Tony Coleman, Russell Jackson and Leonard Gill became B.B. King's rhythm section. As fate would have it, Tony was only with B.B. for a few months when B.B.'s ex-drummer returned.

Tony Coleman returned to Chicago and rejoined Otis Clay's band for another tour in Japan. From Otis Clay, Tony moved to Dallas, Texas in 1980 to play drums for Johnnie Taylor. Tony toured with Johnnie for a couple of years and was then asked to join Bobby Blue Bland, with whom he worked for a few years. In the middle of a combined B.B. King/Bobby Blue Bland tour, B.B. needed a drummer and Tony ended up playing drums for both artists for the remainder of that tour, playing two shows a night. At that point, Tony rejoined B.B. King and has since been touring with Mr. King's organization, performing blues music around the globe.

Tony Coleman's first CD "Out in the Open" featured guest artists Lucky Peterson, Kenny Neal and Frankie Lee, and received great reviews. His second album, "Travelin' Man", was released in the U.S. in February 2002 with special guests the Earth, Wind & Fire horn section, Lucky Peterson and other great names from the Blues.
---