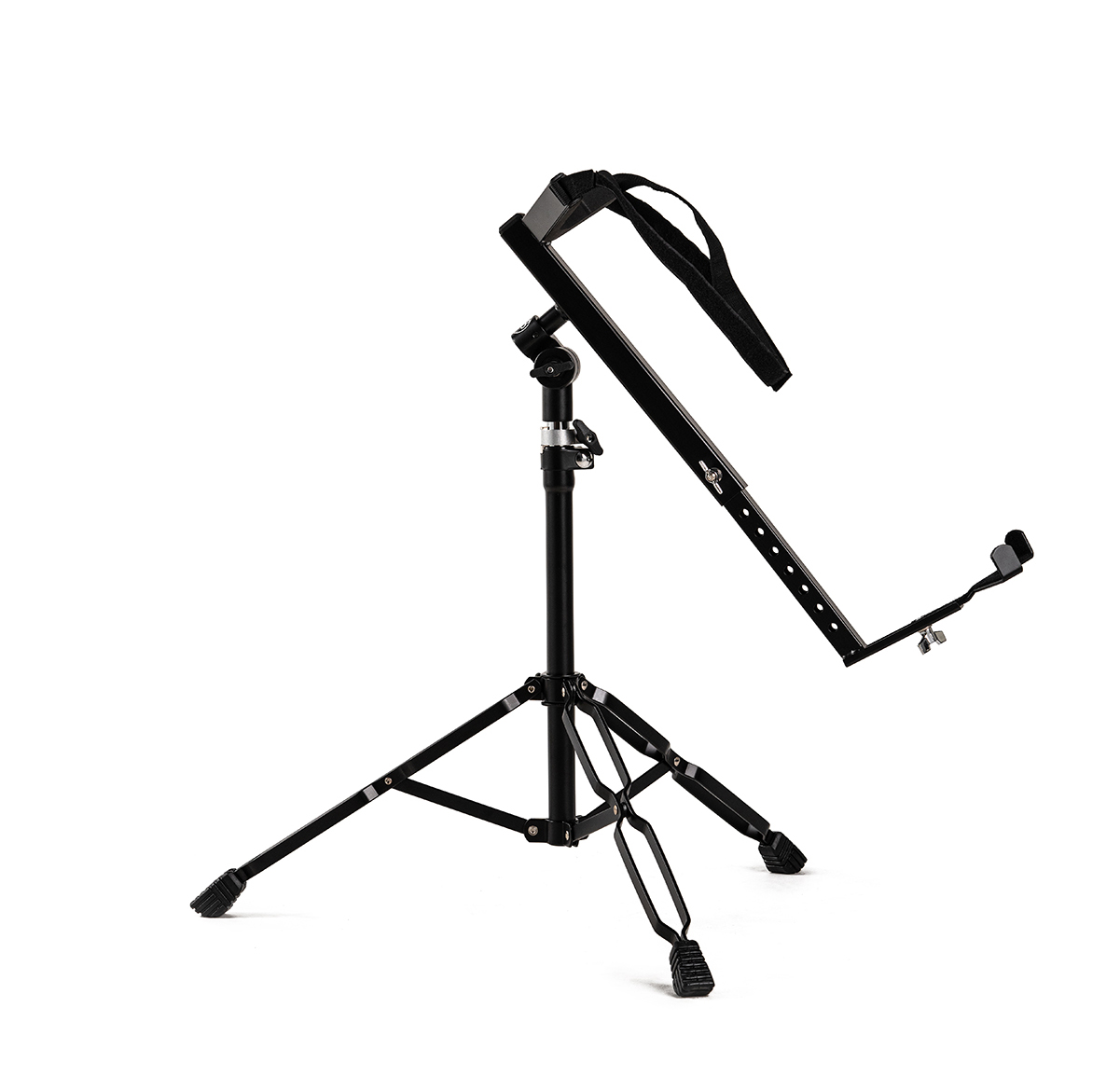 Djembe Stand
Strong, lightweight and easy to set-up, this stand is designed to hold 10" – 14" Djembes in traditional playing position. A rugged nylon strap holds the djembe tightly, allowing no movement during performances, and padded rubber hooks fit against the bottom of shell without causing damage....
See More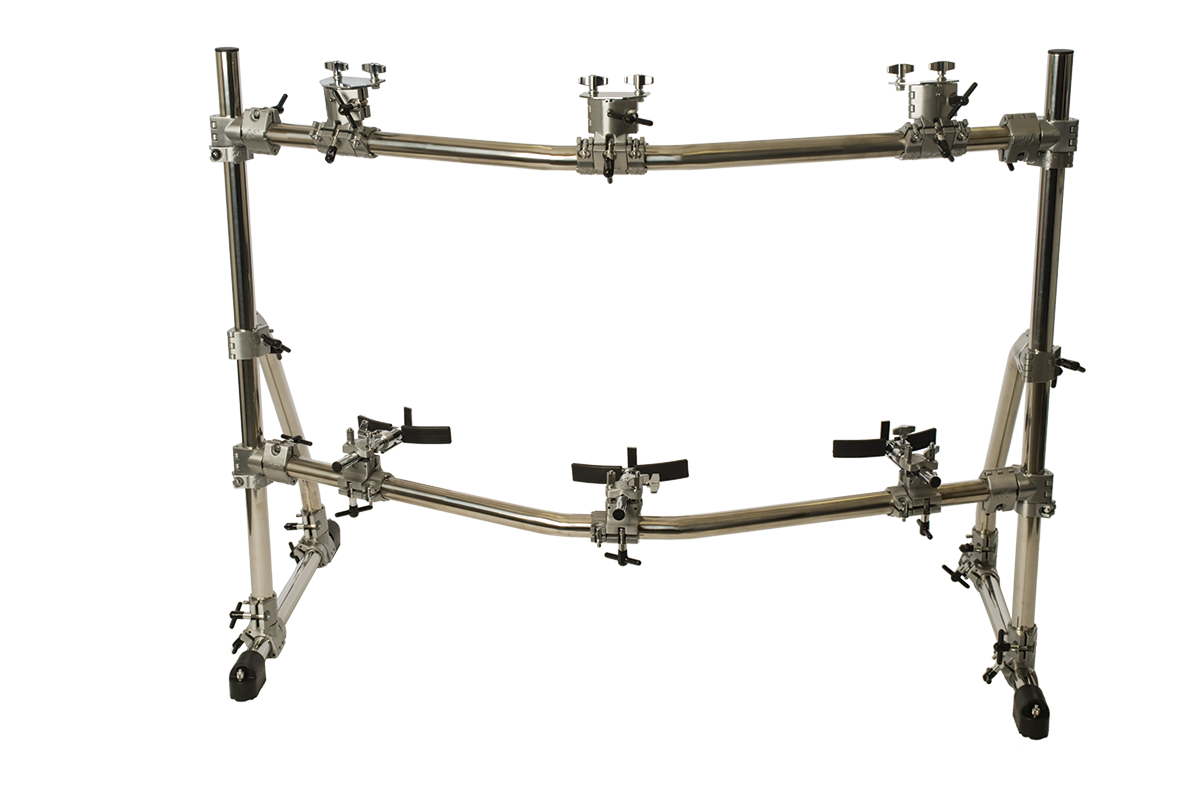 Complete Rack Systems
Our high-performance racks are designed to meet the needs of the most demanding professional musicians and studios. Designed from heavy-duty components for ultimate stability and durability, the racks are available in double and triple conga configurations.
See More
---