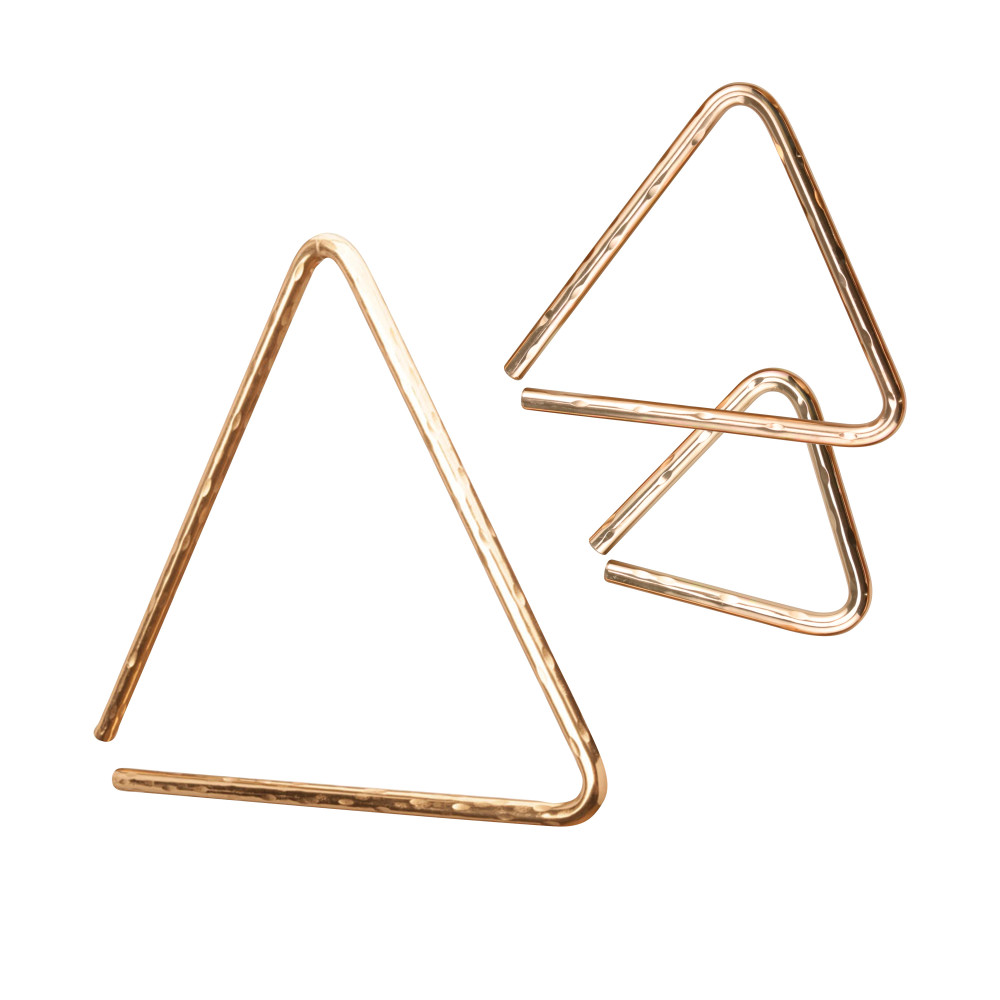 B8 Hammered Triangles
Designed for discerning musicians, Gon Bops Triangles are crafted from premium SABIAN B8 Bronze, hammered for rich, complex tone. Available in 4", 5" and 6" models, Gon Bops triangles produce full sound at moderate to loud...
See More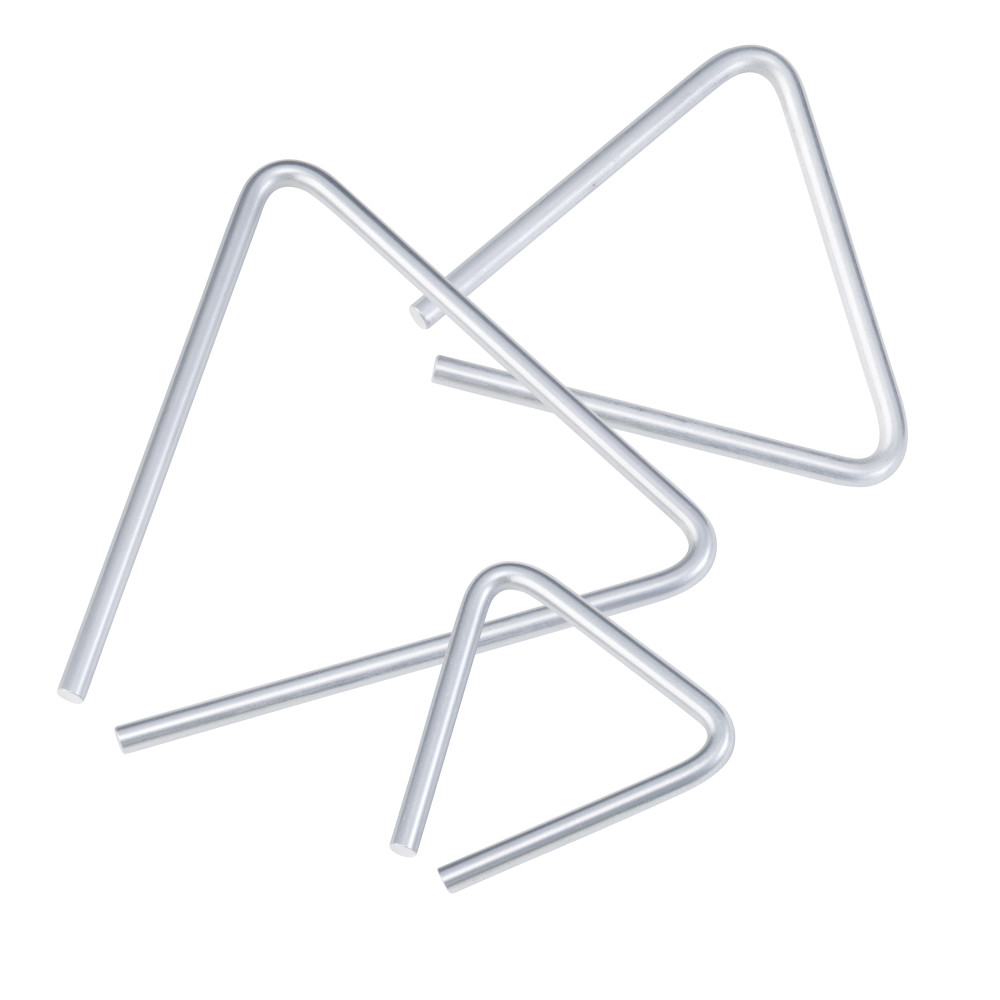 Fiesta Triangles
Designed for percussionists on a budget, or school and educational applications, Fiesta Triangles are crafted from quality SABIAN Aluminum Alloy. Available in 4", 6" and 8" models, the Fiesta triangles produce warm tone at...
See More
---