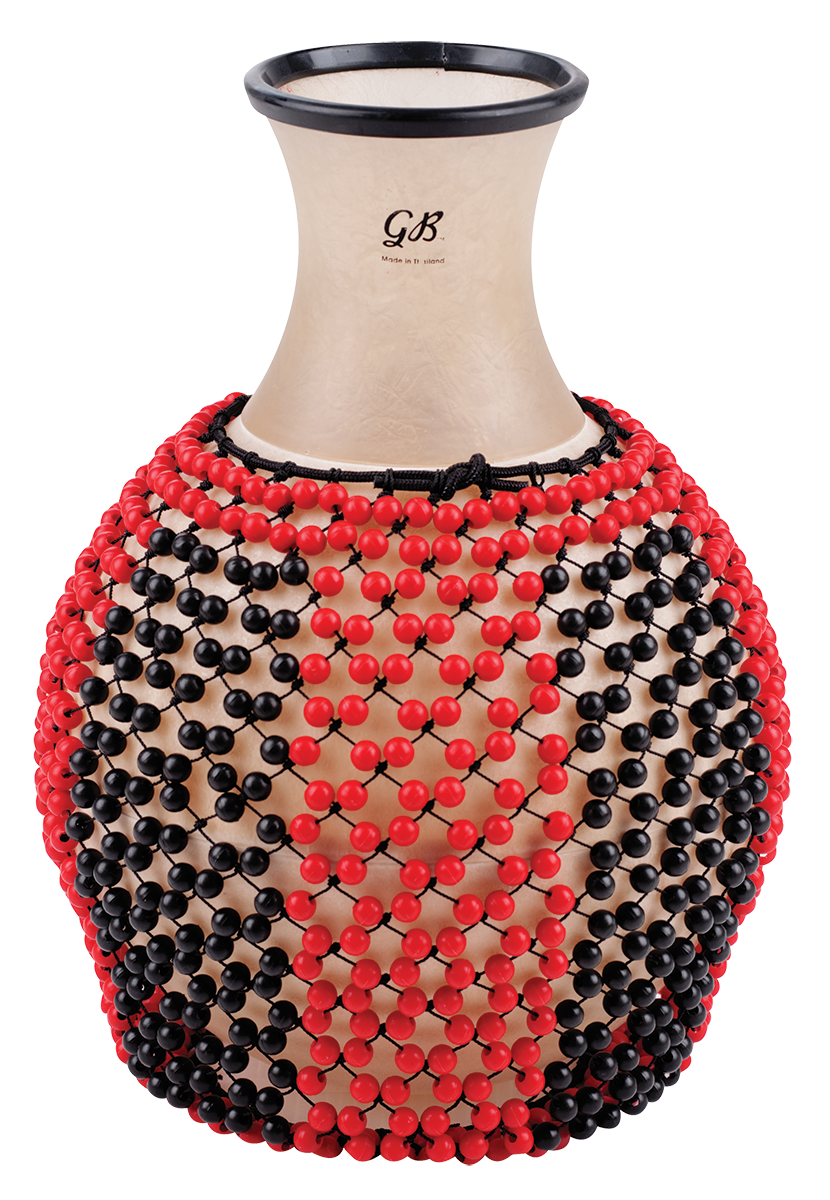 Image Gallery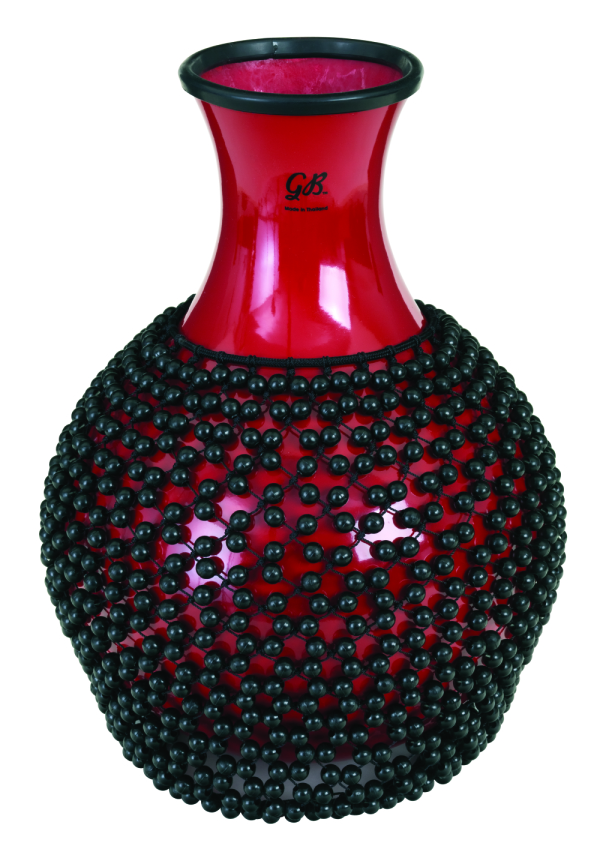 Fiberglass shell design offers bright, clear tone and resonant low end. Adorned with plastic beads, this is a durable, lightweight instrument with excellent playability.
SKU: PSHEK
Buy Now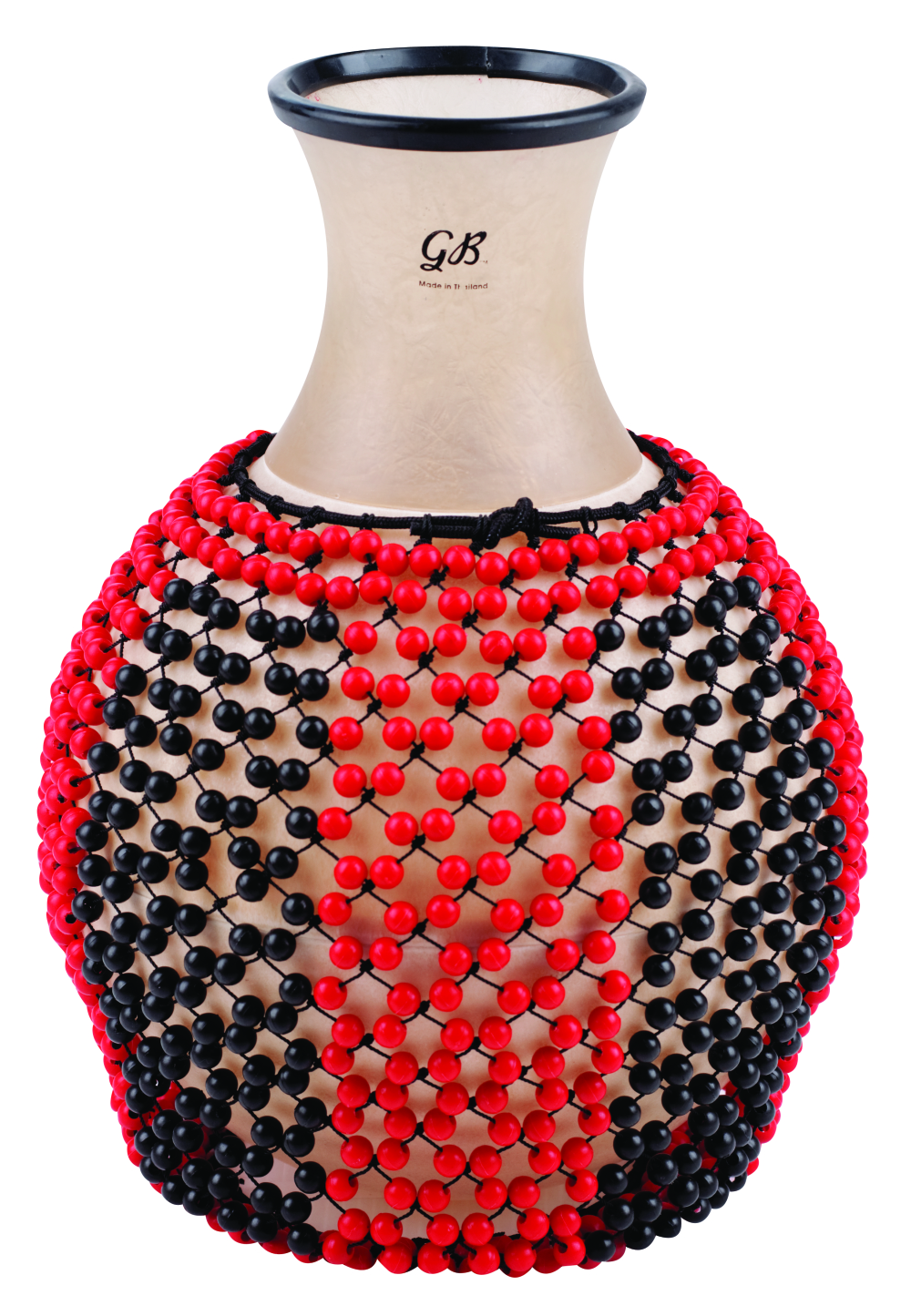 Our innovative design  features a rawhide bowl, fiberglass neck and plastic beads, resulting in boosted projection, unmatched durability and excellent playability.
SKU: PSHEKRH
Buy Now
---
Gon Bops Shekere offer a variety of sounds for all musical settings, from the most traditional to the innovative.
---