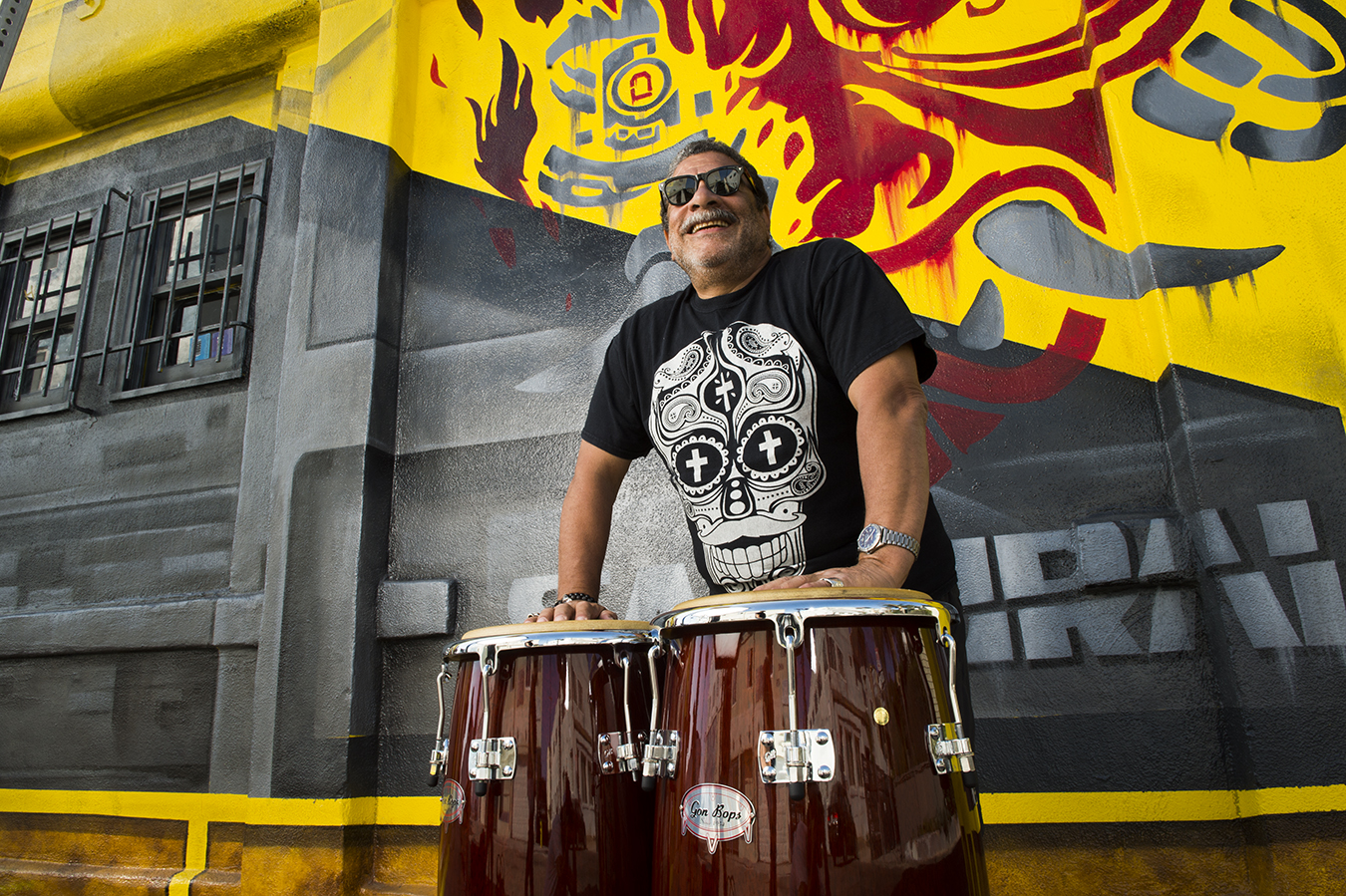 GON BOPS WELCOMES PERCUSSION ICON LENNY CASTRO TO ARTIST FAMILY
Gon Bops is extremely excited and proud to welcome the amazing Lenny Castro to our artist family! One of the world's most in-demand percussionists, Lenny's influence on percussion is legendary.  For over 40 years, he has belonged to an elite list of musicians who have contributed, quite literally, to the soundtrack of our lives.
For Lenny, it's all about the music and what's best for the song.  As a first-call artist, he's known for his amazing ability to know exactly what to play on any track.  As a result, it's no surprise he's recorded and/or performed with the biggest names in music, including The Rolling Stones, Elton John, U2, Toto, Boz Scaggs, Ricky Lee Jones, The Eagles, Fleetwood Mac, Maroon 5, Justin Timberlake, Bette Midler, and The Mars Volta.
He can be heard on many of the best-selling albums and tracks of all time, like Michael Jackson's Off The Wall, Toto's Africa, Christopher Cross' Ride Like the Wind and Randy Newman's I Love LA, as well as many successful movie soundtracks like Close Encounters Of The Third Kind, The Fugitive, 9 to 5 and the new hit film The Lion King.
"I am very excited about this, I feel like I'm coming home to Gon Bops," comments Castro. "These are the very first instruments I played when I began my career many years ago,"
Please join us in a very warm welcome to the newest member of the Gon Bops family!