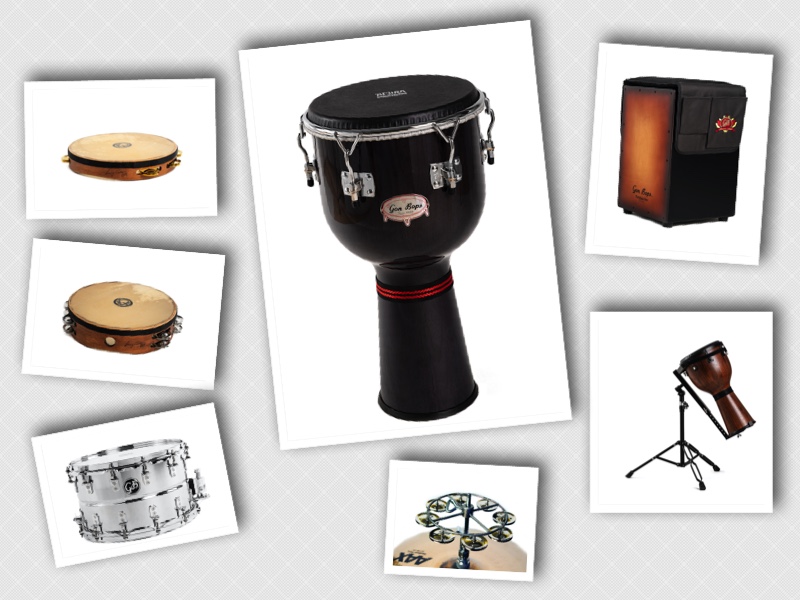 We're excited to feature these great new products for 2020.   Starting with our new Asian Oak Alex Acuna 14" Djembe, this drum features a monster bass tone, great highs from the Remo Skydeep head and a sleek look with our Gon Bops Special Edition hardware.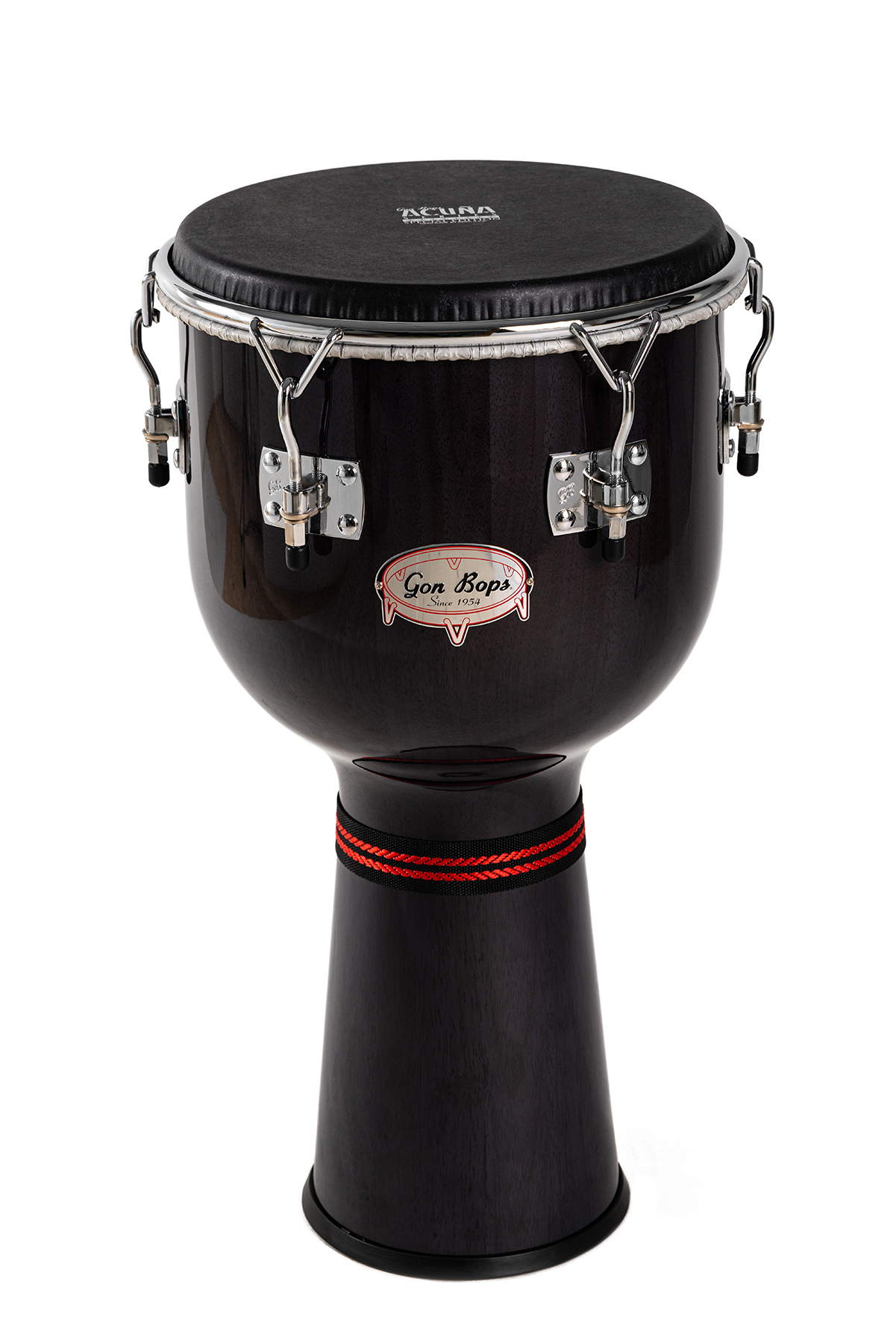 Next, we're proud to create 2 new tambourines, constructed with Asian Oak with master percussionist Lenny Castro!  The Single-Row features warm articulate brass jingles, while the Double-Row uses bright and cutting stainless steel jingles.  Both come with natural cowskin, providing great performance.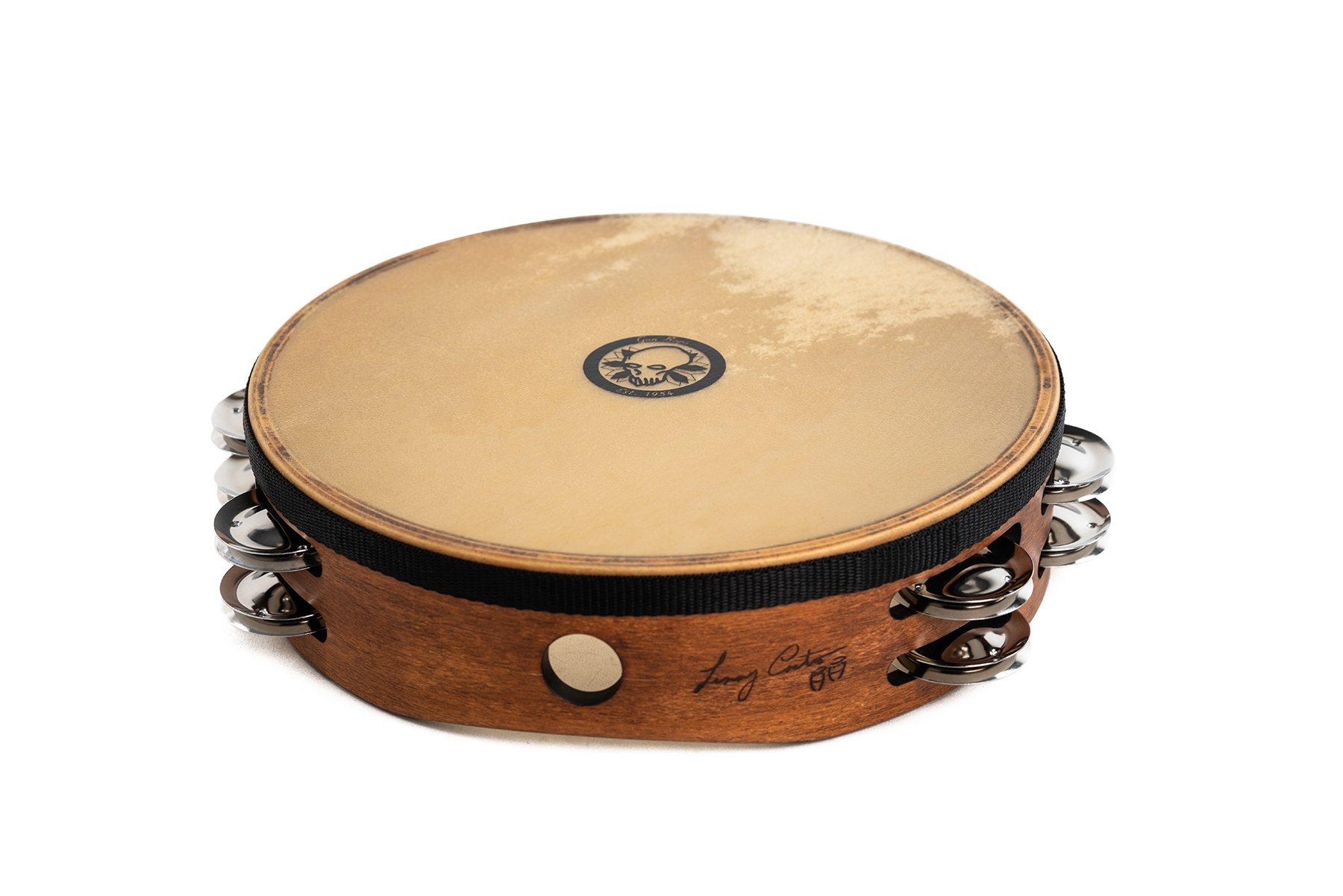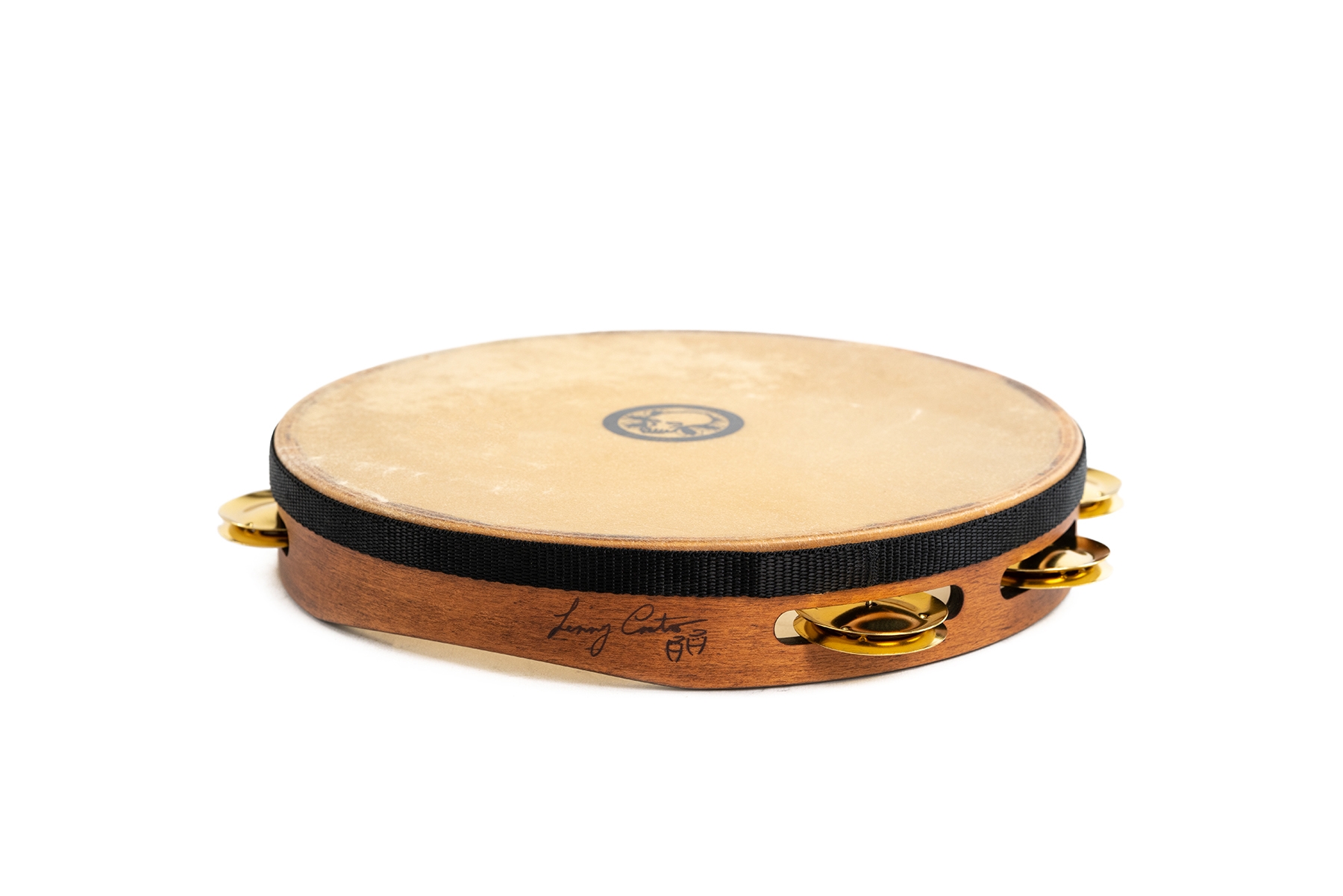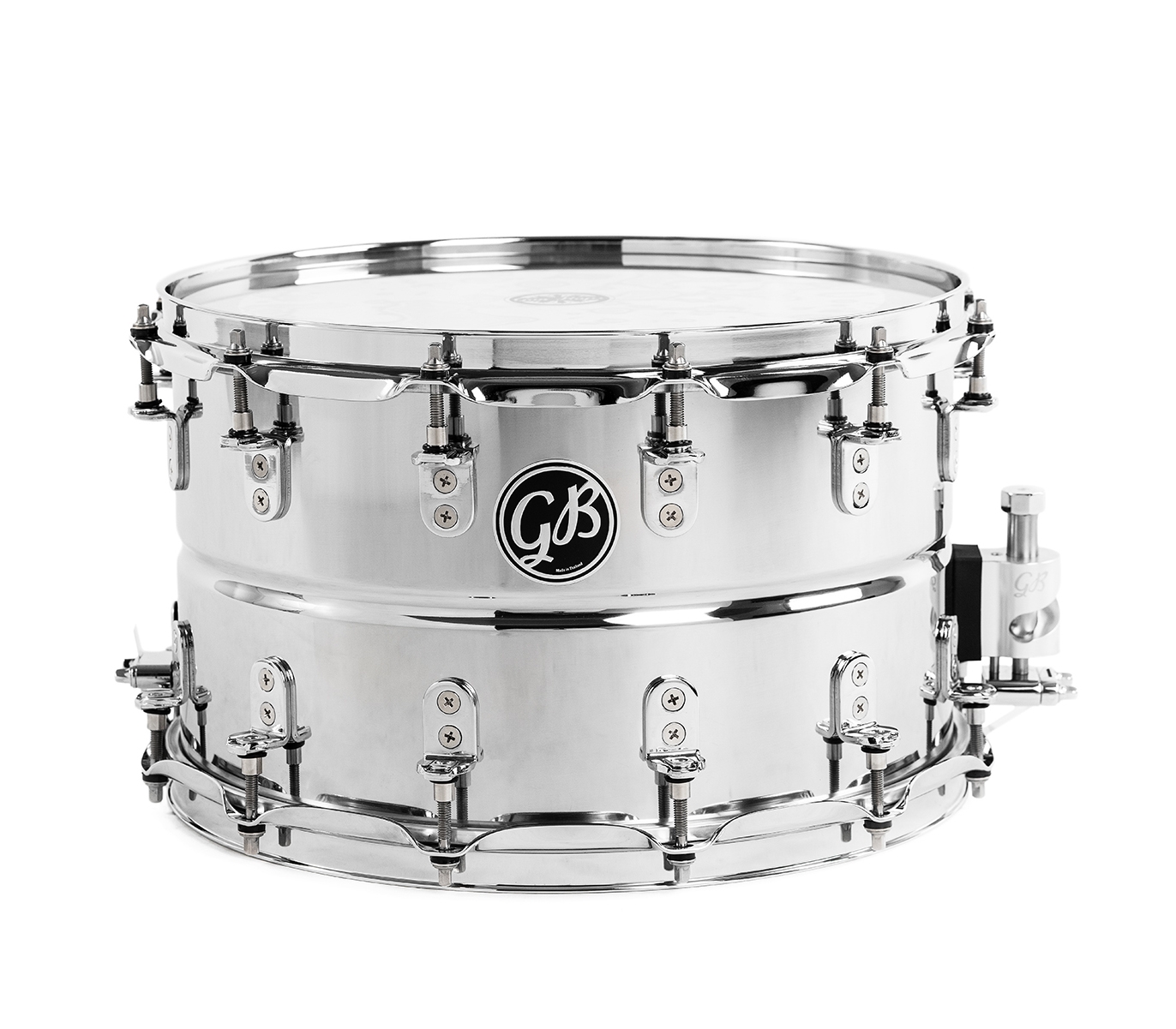 We've rounded our our new 2020 offerings with three useful accessories.  Our new light-weight Djembe Stand packs up nicely to fit in any hardware trap case, while maintaining the strength needed for any style and multi-angled adjusting.   Our new Hi-Hat Jingle Ring features a lightweight, cool vintage vibe, low profile to give the player that extra tambourine sound atop the hi-hat.  Finally our new black, Cajon Seat Pad, provides a comfortable, non-slip seat with pockets for your sticks, mallets, brushes or smaller hand percussion…or even for your electronics/mobile devices.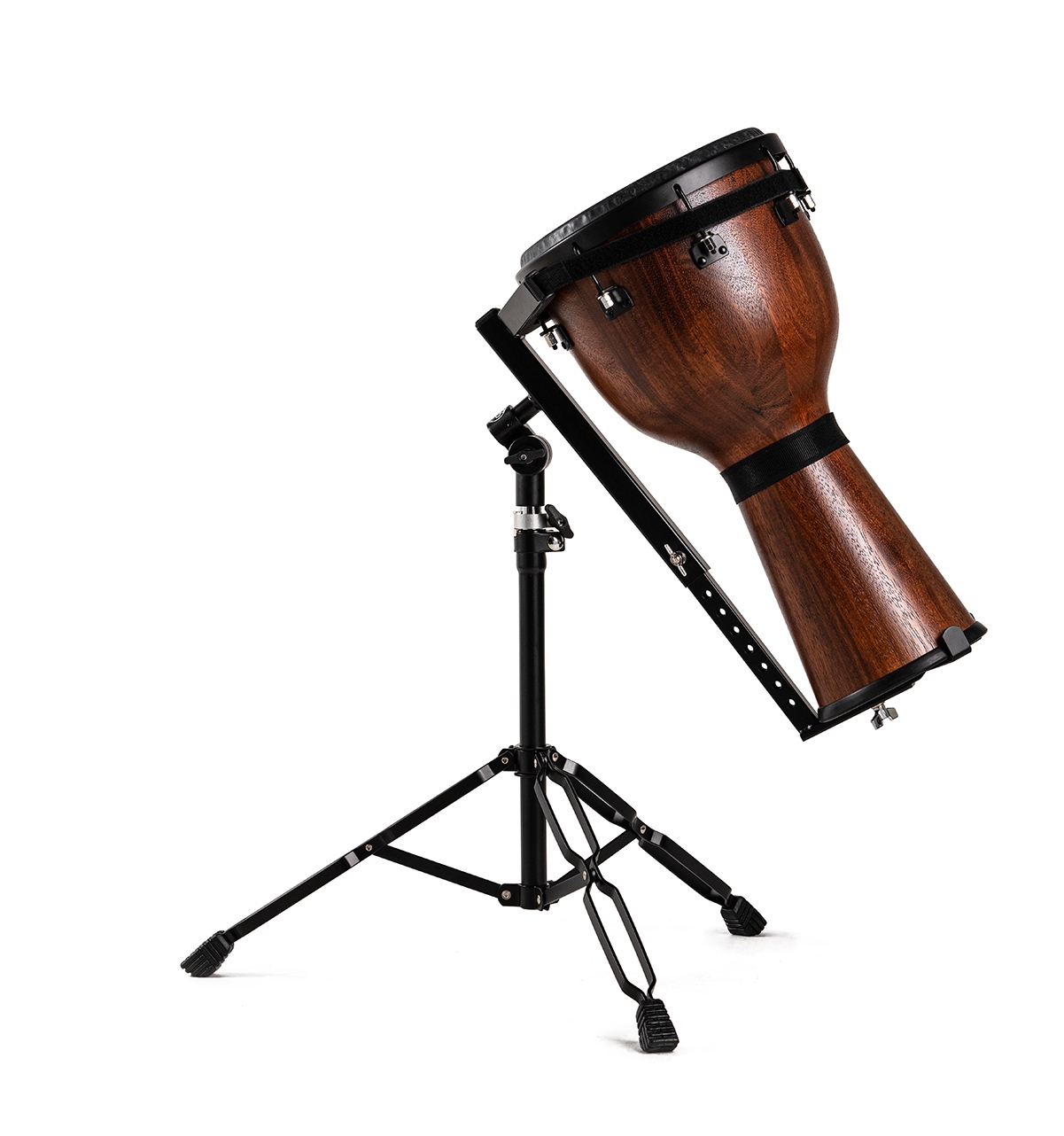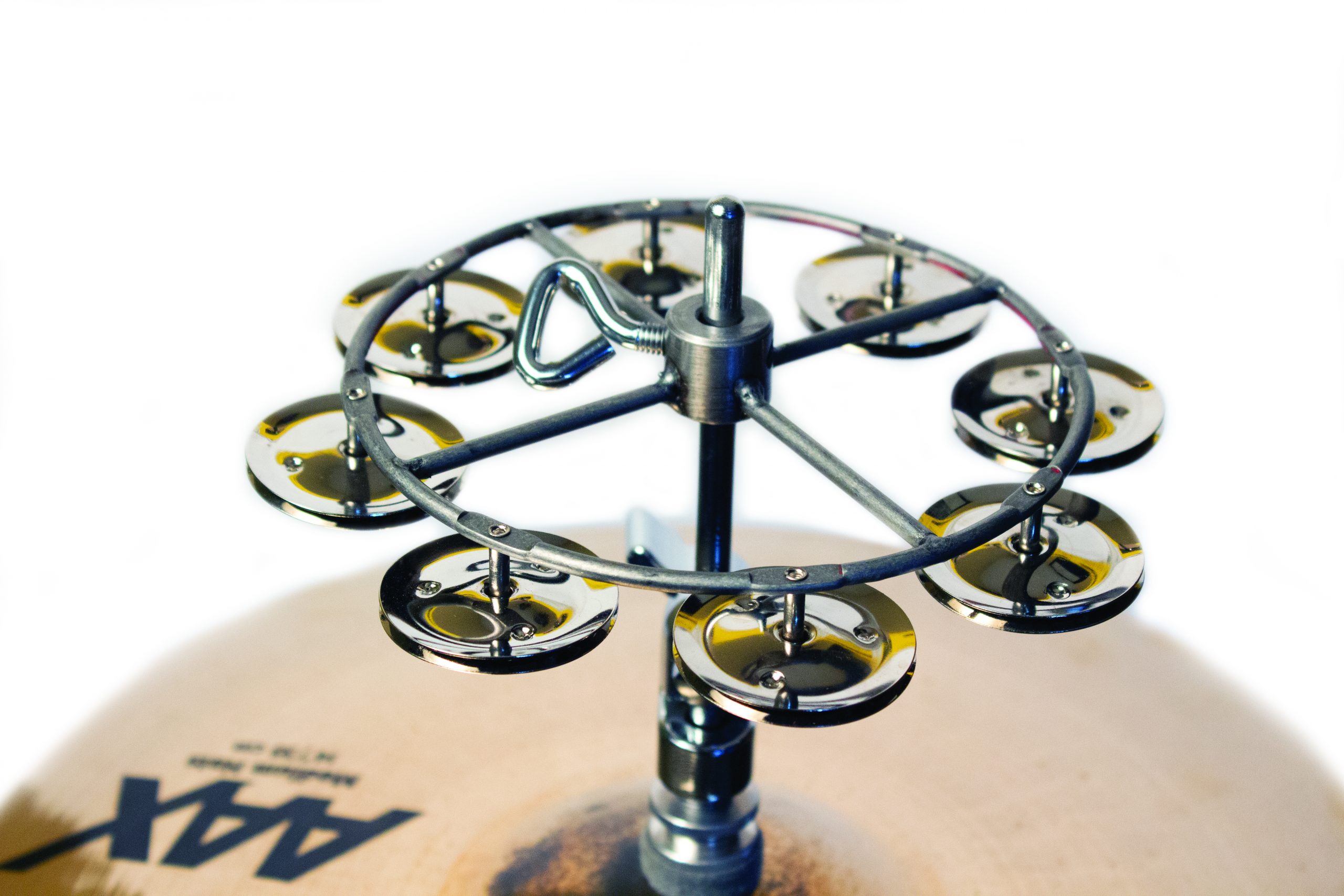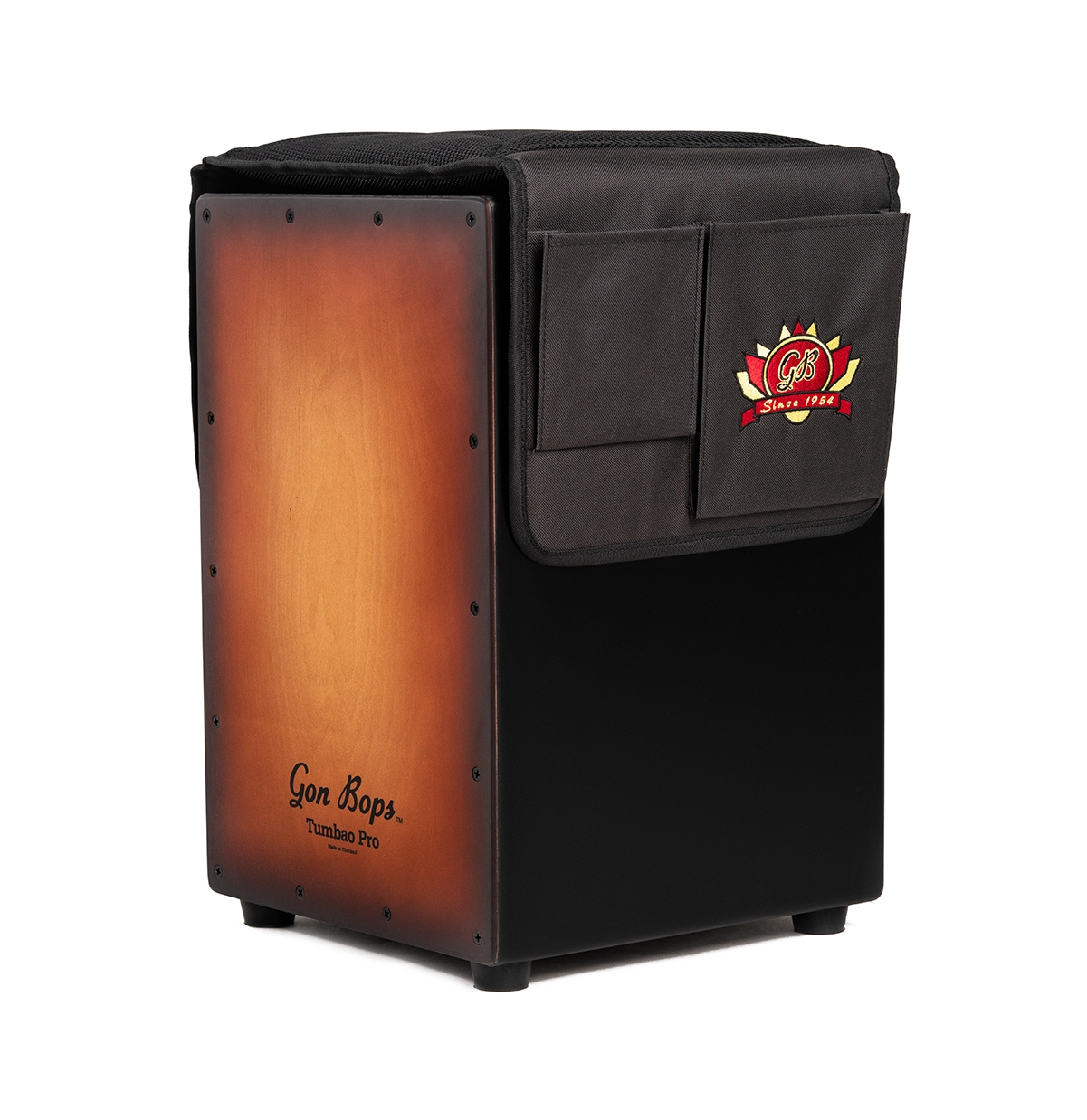 Check out our new products today!